As one of the four core VCTL teams, the Leadership Cadre developed ways to demonstrate teaching strategies to bolster ASL and English bilingualism that are culturally responsive and trauma-informed. Much of their work focused on transforming traditional, monolingual English syllabi into interactive ASL-English bilingual syllabi.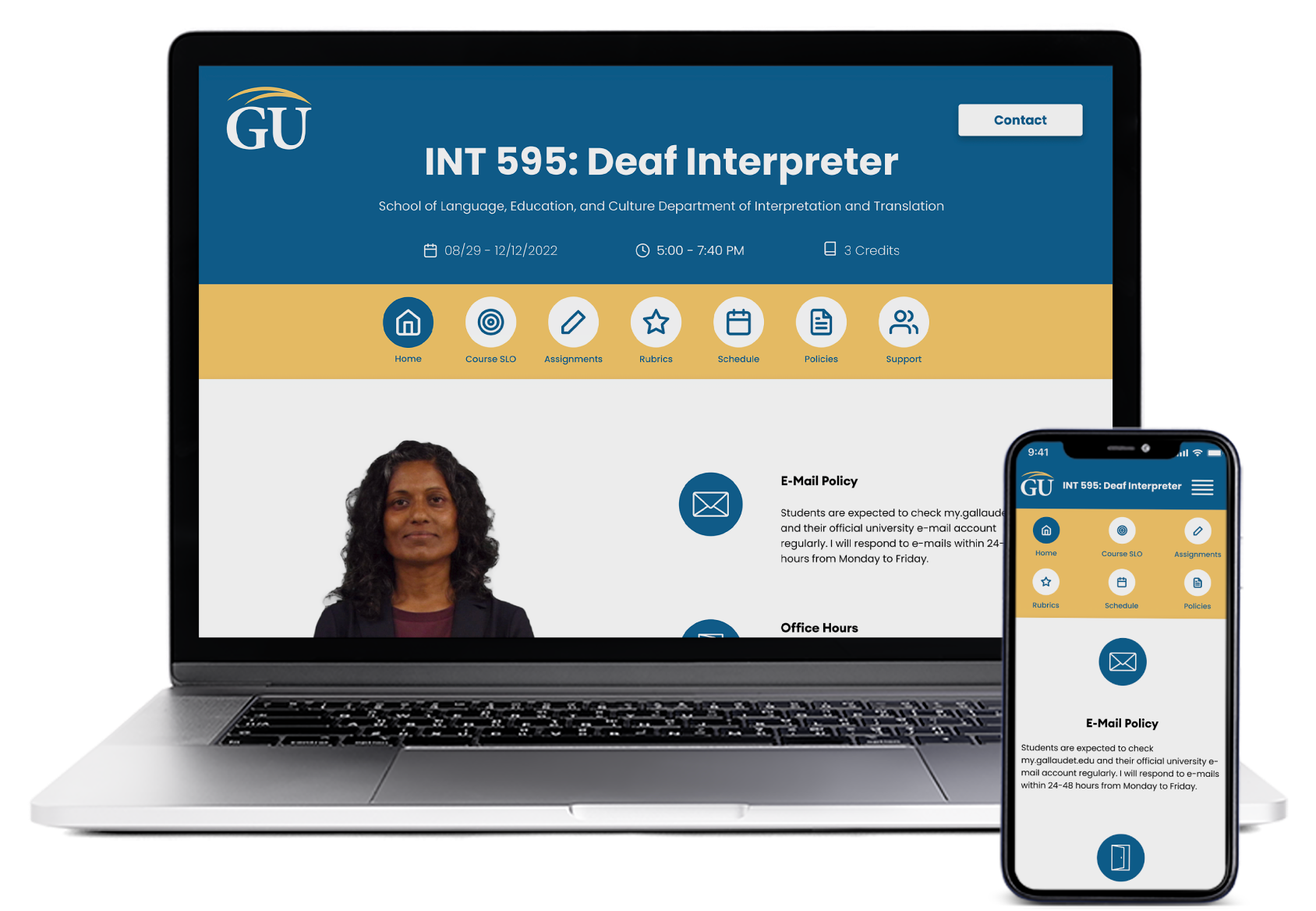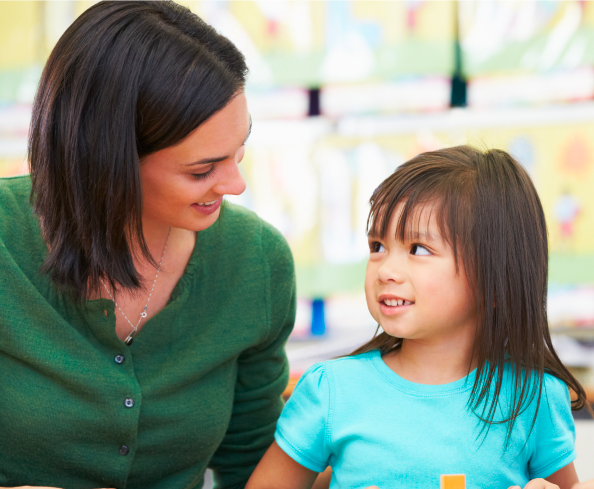 MAT 171
Basic Concepts of Mathematics
for Early Childhood & Elementary
School Teachers
Suliman Adeoye, PhD
Full Symposium Showcase: Leadership Cadre
**VCTL is using the term deaf in an all-inclusive manner, to include people who may identify as D/deaf, DeafBlind, DeafDisabled, hard-of-hearing, late-deafened, and hearing impaired.